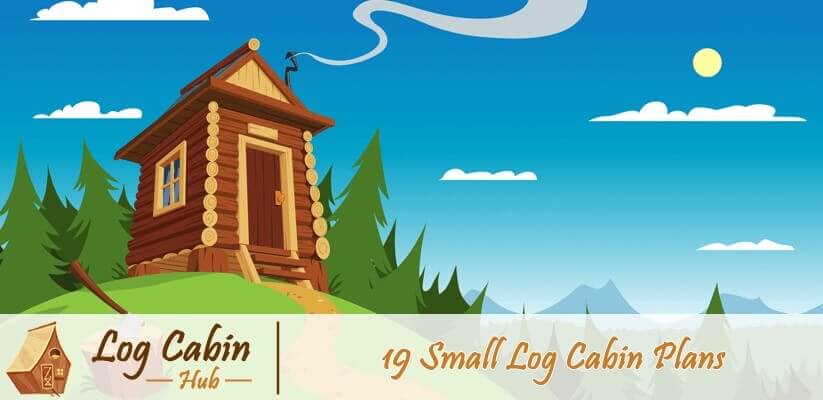 19 Beautiful Small Log Cabin Plans with Detailed Instructions
Small log cabins are the most popular log cabin kit with a typical size of ~ 1,100 square feet.
If you are thinking of building your own log cabin, then the design and plan you select is one of the most important stages. Unfortunately, not all small log cabin plans are designed equal…
Small log cabin plans come in different forms, sizes, styles and require different construction techniques.